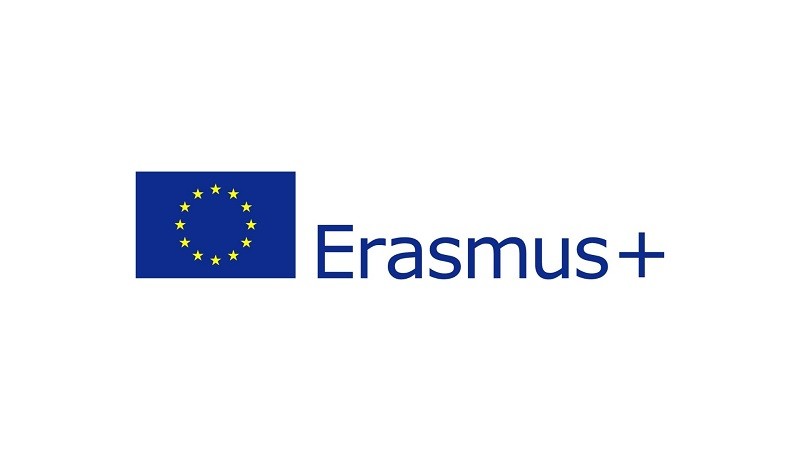 Dear Students,
you can apply to study abroad within Erasmus+ programme from 15 February to 19 March 2021.
NOTE! This particular recruitment refers only to mobilities in the winter semester of 2021/2022.
Students who start their studies (second or third cycle) in October 2021 and other students interested in mobilities in the summer semester of 2021/2022, will be able to apply in the autumn recruitment, which will already be the new edition of Erasmus+ programme for the years 2021-2027.
Please submit the documents in the Department of Research and Projects, (ul. Jagiellońska 13, building F, room 58 or 59).
1. An online application form filled in and signed.
2. A certificate issued by the English Division Office showing grade point average for subjects already completed (including negative results);
3. Details concerning the dates of language exams will be announced on our website soon!
You will find more information on our website.
Please contact us: (52) 585 3337 or 3691, erasmus@cm.umk.pl
Deadline for submission of documents 19 March 2021, 2:00 p.m.