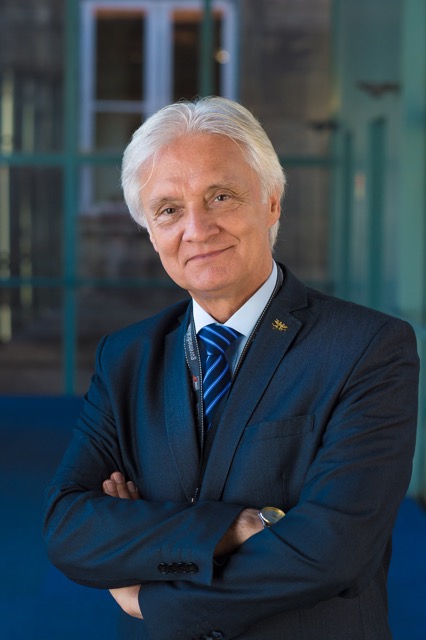 Congratulations to prof. dr hab. Arkadiusz Jawień, doctor honoris causa of the Poznań University of Medical Sciences on being honoured with the Gloria Medicinae medal at the Polish Medical Association Gala under the honorary patronage of the First Lady of the Republic of Poland, Agata Kornhauser-Duda, held on 6 October 2023 at the Royal Castle in Warsaw.
The Gloria Medicinae medal is the highest award of the Polish Medical Association. It is conferred for outstanding contributions to medicine, awarded to only ten doctors in the world in a single year, and the winners are selected by the Medal Chapter in a secret ballot.
The medal is a symbol of gratitude to those whose lives, deeds and work are filled with desire to help people and alleviate their suffering, and whose achievements in the service of humanity create a better world for all mankind.