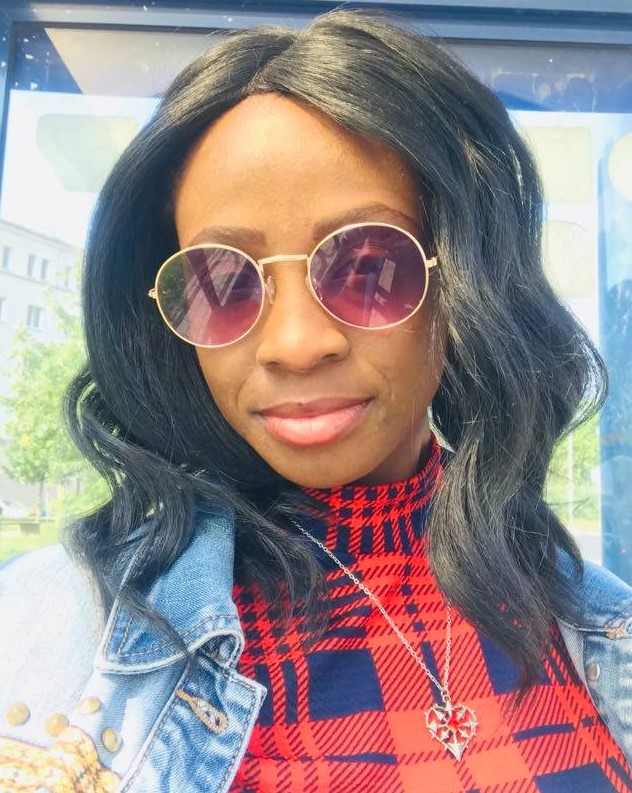 We are pleased to announce that 27 July 2021 marked a significant event in the history of the English Division at NCU Collegium Medicum in Bydgoszcz. Onyeka Obikoru, our Nigerian student of the 3-year Nursing programme in English, successfully defended her diploma thesis and thus became our first ever graduate of Nursing in English!
As a very hard-working and ambitious student, Onyeka managed to complete her studies with a very high grade point average. Having passed the final theoretical and practical examinations, she crowned all her efforts with an excellent defence of her thesis on "Nursing intervention for a patient with ischemic stroke".
This is certainly not the end of Onyeka's journey, but we are convinced that she will keep achieving one success after another on her way to both professional and personal development. We are proud that she has been a member of our academic community and we hope that she will keep her Alma Mater in her heart.
Hearty congratulations!